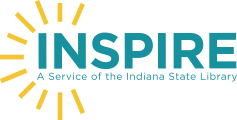 Be INSPIREd!
The Indiana State Library offers Indiana residents free access to the INSPIRE Database. Includes the popular Testing & Education Reference Center and academic databases for research needs!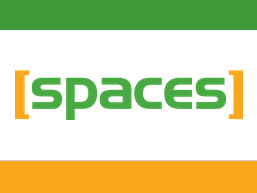 Reserve a Space!
Reserve a space at the library today for your next special event! Click here for the Rules & Guidelines
State and Federal Tax Forms are available in the Guinn Room inside the library.
Today's Events:
Download eBooks Today!
Use your library card to check out great eBooks and Audiobooks with Overdrive! New items are added frequently!
March Book Discussion
Join us on March 13th at 1:30 to discuss
The Life We Bury by Allen Eskens.
Light refreshments will be served.
Writers' Group
Need a little encouragement with your writing? Whether it's an essay, short story, or poetry, bring it to the Writers' Group! Meetings are every 3rd Thursday in the Meeting Rooms from 6:30-8 pm! Dessert will be provided.
Tech Help Thursdays
Are you having trouble operating your new iPhone? Have you wondered how to attach photos to an email? What the heck is "the cloud" anyway? Schedule an appointment with systems librarian Britta Dorsey. Britta is available on Thursdays from 2-4 p.m. and 6-8 p.m. to answer your technology questions. Topics include OverDrive, Microsoft Office programs, tablets, smartphones, and more! Appointments will both ensure Britta's availability and allow her to prepare for your technology needs. If Thursday isn't convenient, ask for an alternate day and time. Call the library (436-7348) or use the
Contact Us page
to schedule your Tech Help!